School Choice and Real Estate Values
---
SCHOOL CHOICE and REAL ESTATE INVESTMENT - One of my clients was speaking with me about the prices of homes in the area and asked why some homes cost more than others and sell faster when there are 2 homes in 2 different neighborhoods that are similar and have similar crime rates. I stated that on one side of the road the school zone has the High School rated an 8 (utilizing greatschools.net) on the other side of the street the HS is rated a 3. Then they said what about choosing another school not in the zone, and I replied there are rules and out-of-zone requests are usually not approved.
The client then said you mean school choice is now done by the people that can afford a more expensive home. I said I guess in a way you are right the wealthy already have "school choice" since they can afford a more expensive home in a great school district, or pay for private school; but the people that cannot afford the expensive home either through rent or purchase is limited to utilize whatever school is in "that zone" of the less expensive home. I told them that when buying a home or planning on your home's increased value you must take into consideration future changes in the physical/weather environment, school ratings and crime rates.
The values may also be affected if "School Choice" becomes the so-called "law of the land". Homes in great neighborhoods but a poorly rated school may then improve in value, because parents can choose which school to send their kids. Besides what I consider basic reasoning based on my experience, I find further evidence in this article on page 33:
" ...the long standing link between property values and school quality adds an additional spatial component to considering school choice policies. Evidence suggests that policies that break this link can have significant effects on the distribution of wealth, and geographic segregation...."

Regardless of where you stand on this issue keep in mind when you buy or sell how these and other state/federal regulations factor into the home's value such as changes in flooding, zoning (minimum lot size, commercial/residential mix, population density/growth, etc.), PUD's (Planned Urban Devolopments) or property taxes.
Here are two actual examples:
About 18 years ago Virginia Beach had a city meeting to discuss changing the HS school zone and the homeowners (even the one's without kids) were extremely upset, because the home values would go down/ or not rise as much if the new districting lines change. In the end, the line WAS redrawn due to population growth and those people went home a bit angry after the meeting. There was nothing else they could do. Juniors were allowed to continue to go that school and be admitted the following year as seniors all other students affected had to switch schools.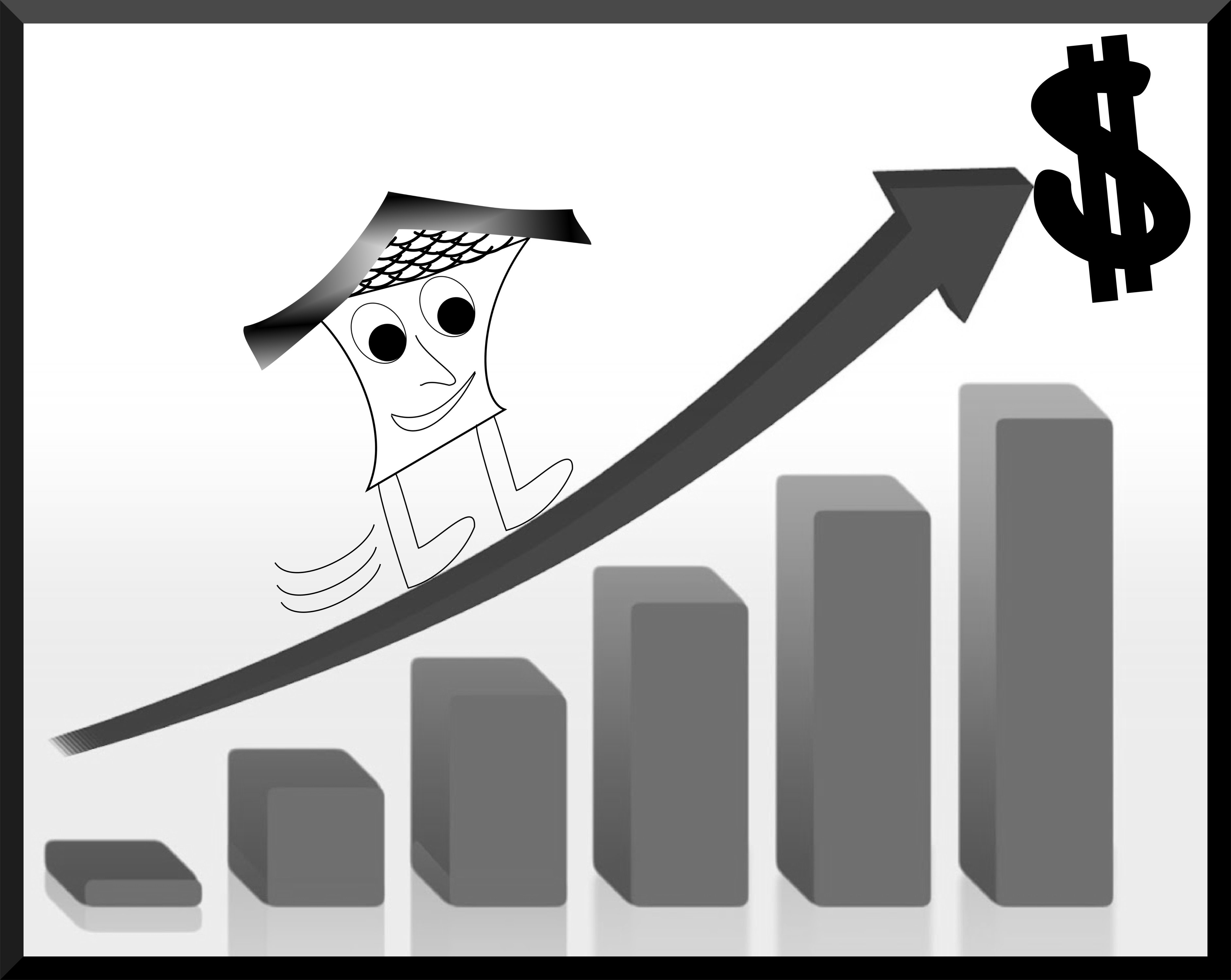 In a different case, about 13 years ago there were huge expensive housing developments being built in Chesapeake and the current HS could not handle the number of children being added in those communities. The builders wanted to build more but could not until a new school was built. So, the zone lines were drawn up and they built a beautiful high-tech school with an awesome layout, sports fields, equipment and so on. That school is now the best rated school!
The other school kept mostly children of the older neighborhood with lower priced homes. Today that new school is rated a 9 the other school is rated a 4 by greatschools.net.
Where would parents want to place their children? How much are they willing to pay if they are moving into the city? This affects the Home Values and marketability.
Your thoughts?
Note: I tried to keep this post focused on how these factors affect Real Etate Values vice, social, political, and other opinions.